And it all starts with your
Morning Ritual And Delicious Coffee
Simpli Press. French Press,
Artfully Reinvented ®
Our founders are everyday coffee lovers like you. It all started with
wanting to drink French press every morning. But between brewing and
cleanup time, it just wasn't possible.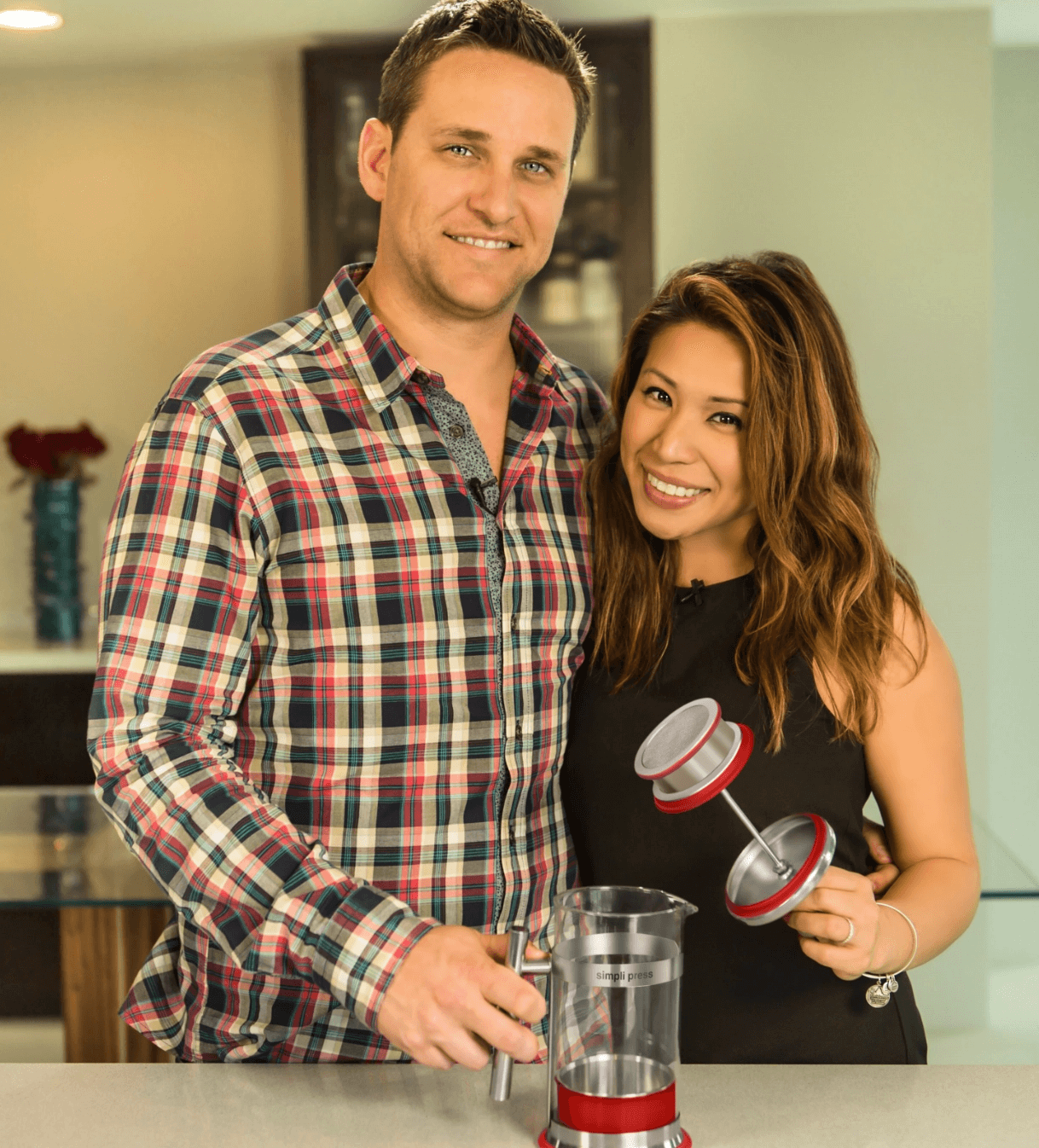 "There has to be a way to get all of those great coffee characteristics: the richness of an espresso, the flavor clarity and smoothness of a pour-over, and the body of a French press from one device and without a messy cleanup," Jenni remembers.
Experimenting for years, we sought to create an innovative French press that could bring out the best flavors in coffee, without the grit and the mess.
After years of testing and brewing all over the US (even winning a New Product Award at Coffee Fest Portland), Simpli Press is here today to empower you.


Testimonials
Thousands of Coffee Lovers Are Now Enjoying Their Simpli Press.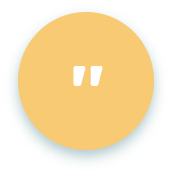 "Simpli Press has changed our coffee routine! Our household runs on caffeine and the quick, easy clean up of the Simpli Press allows us to get amazing coffee, without the wait or the mess."
Kenzie O.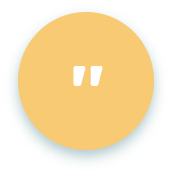 "Simpli Press has significantly simplified my coffee habit and need for barista quality coffee. Voila! Simpli Press has accomplished that! Thank you Simpli Press!!! XOXO"
Dollie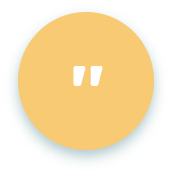 "If you want quick coffee use a machine. But if you want to savor a cup of the best tasting coffee, and sit down and share time with someone, this is what you want."
Karen S.

We Are A Team Of Dreamers And Doers.

It all starts with dreams and a vision, then add a lot of hard work,
integrity, gratitude, and faith.
That Is Our 
Recipe In Life
For The Planet, For Your Coffee… For You.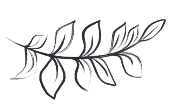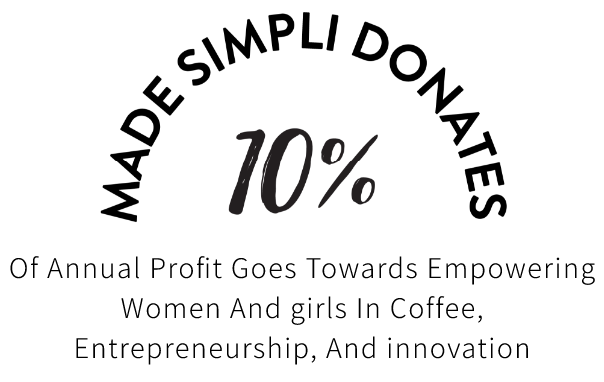 Our mission is to add bliss to people's lives by empowering their rituals. If Simpli Press is not the ONE for you, then simply return Simpli Press within 30 days for a 100% refund. That's how serious we are about your happiness.